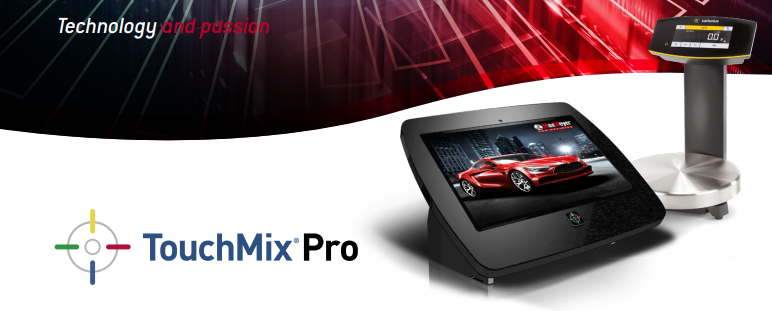 Now faster than ever.
MAXMEYER® brand has earned a reputation for robust, reliable products that are uniquely tailored to painters' needs. Today, with the introduction of the TOUCHMIX® Pro computerised paint mixing system, MaxMeyer brand goes one step ahead.                                                                   
Key features series developed for the Painter´s benefit:
Wide-screen and touchscreen technology.
Better Wi-Fi connection, powered by the latest computer technology and Microsoft Windows 10 Pro system.
Higher ATEX standard than previous models.
Seamlessly interacts with RAPIDMATCH™ spectro-photometers and PAINTMANAGER® program software.
Warranty period.
The improved features are:
Faster
Powered by latest technology
Wider touch screen
More reliable WiFi
New slim design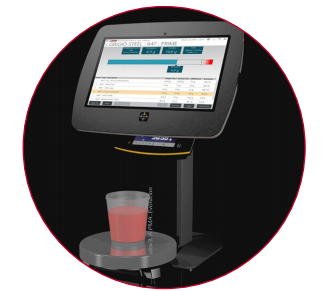 MaxMeyer is a registered trademark of PPG Industries Europe Sarl. Bulls Eye Logo, TouchMix and PaintManager are registered trademarks of PPG Industries Ohio, Inc. RapidMatch is a trademark of PPG Industries Ohio, Inc. ©2017 PPG Industries, Inc. All rights reserved.